Lesson plans explore issues of identity and representation in this youth media workshop for Iranian-American youth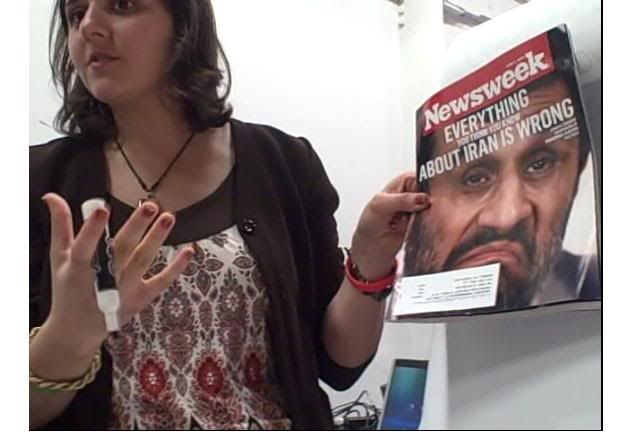 Curriculum Resources from the Youth Media Workshop for Iranian American Youth, held in Philadelphia from August 3 - 7, 2009 at the Asian Arts Initiative. See the lesson plans and reflections.
Developed by Aggie Ebrahimi Bazaz, this program was also co-sponsored by: The Middle East Center of UPenn; The Asian Arts Initiative; Shabahang Persian Cultural Society; Temple University's Film and Media Arts Department; The Media Education Lab; and S&H Kebab House. Like the Media Education Lab's partnership with Roberts Elementary School, this program aims to bridge cultural understanding (of Iranian culture) through media literacy education.
Workshop Lesson Plans and Reflections